The National Institute for Homeschool Debate Camp
Presents
NIHD Texas!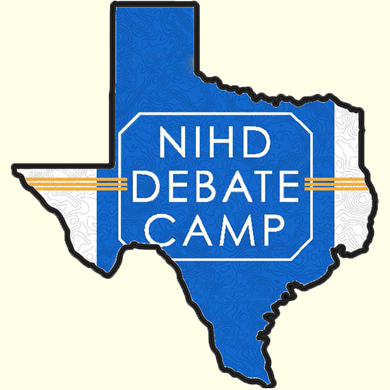 Sponsored by
Oak Brook College of Law
The National Institute for Homeschool Debate (NIHD) is excited to announce that we are coming to Texas on July 9th, 2018. NIHD is directed by Attorney and National Champion Coach Griffith William Vertican. Our five-day camp will provide students with the best prep possible for the upcoming 2018-2019 season with in-depth training in Team Policy, Lincoln Douglas, and Parliamentary debate. Join Griffith and national champion Jeffery Pistor as they instruct on the 2018-2019 Stoa Resolutions in a fun Christ-centered environment.
When: July 9th -13th, 2018
Where: The Hills Church, 2501 W. Southlake Blvd Southlake, TX 76092
Camp tuition: Tuition ranges from only $290 (for 3-day option) to $390
(full 5 days) with the OakBrook35 code at check out.
All parents and coaches can attend for free even without a student attending.
Please still register so we have an accurate count.
Meals: Lunch will be offered each day for $6.50
Tracks: We offer four unique tracks with class options for parents and students ages 11-18. Our Newbie Novice Debate track will provide an excellent introduction to competitive debate, while our open tracks in Team Policy, Lincoln-Douglas, and Parli debate will stretch and strengthen both intermediate and advance students, and our Free Parents/Coaches track will include classes on how to be a better coach.
Dress Code: Casual, no tournament attire required.
Schedule The schedule will be released shortly before the camp. The camp will run from 9:00 AM t0 5:00 PM each day.
Eligibility: Students ages 12-18 years of age as per Stoa guidelines.
If a student is 11 years old, but will be competing this coming school year in Stoa, he/she may participate in NIHD.
Discounts and Financial Aid: NIHD offers discounts for families willing to promote the camp. Please email NIHDCamp@gmail.com for details.
Defy the Lies with Griffith Vertican Tuesday, July 10th at 6:15 PM at The Wooddell Home, 12428 Oaklook Ave, Keller, TX 76244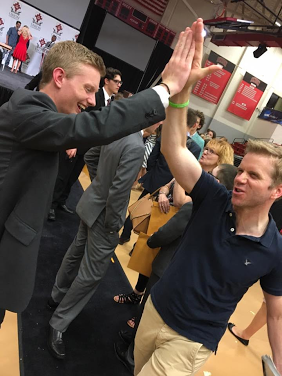 NIHD is presented by Oak Brook College of Law: http://www.obcl.edu/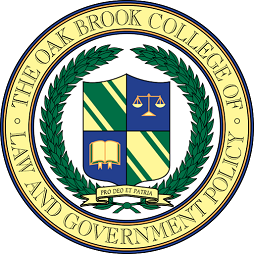 For more information contact the Camp Administrator at nihdcamp@gmail.com.
Camp Director: Griffith William Vertican Esq.